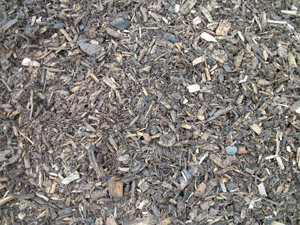 Mulch is vitally important to plant and tree health. The main purpose of mulch is to hold moisture; however it plays an important role in keeping weed growth low and maintaining even soil temperatures throughout the day. Mulch also provides a decorative appearance and contrasting color in landscaping.
Let us take care of your mulching needs and other landscaping and property maintenance. We specialize in a variety of services and service areas within a 60 mile radius of Boone North Carolina and the Western NC High Country region.
Take a look at our variety of dyed and natural mulches below: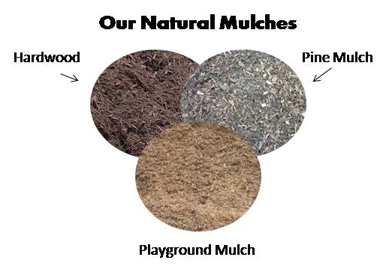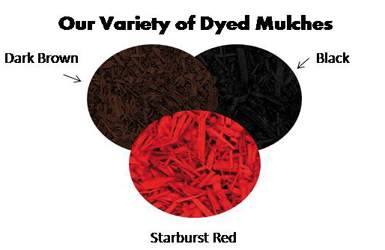 CLICK HERE TO PLACE AN ORDER OR FIND OUT MORE
Get information on the other services that we specialize in at ArborCare Tree Service. Click to read about our fertilization services, preconstruction consultations, view enhancement planning, Preservation Tree Care, diagnosis of tree and plant disorders, and even Hazardous Trees removal. Need snow removal, snowplowing or firewood? We also provide a Snow Removal Service in North Carolina and we sell firewood. Contact us to learn more!